Overseas Registration Exam Explained – Excel in the ORE!
What is the Overseas Registration Exam?
The Overseas Registration Exam, or ORE, is an exam that oversees qualified dentists must pass in order to register with the General Dental Council (GDC). This will then allow them to practice unsupervised in the United Kingdom. 
The ORE assesses both clinical skills and knowledge. It is designed for candidates whose qualifications are not recognised in the UK. Ultimately, the Overseas Registration Exam is there to ensure candidates meet the standards of a UK dental graduate. If you are unsure whether the ORE applies to you, you can use this Route to Registration quick-help form produced by the GDC to help guide you. 
The candidate is expected to demonstrate knowledge and competence in a variety of areas in dentistry. Unfortunately, the ORE is a notoriously difficult exam but this post breaks down the overall structure of the exam.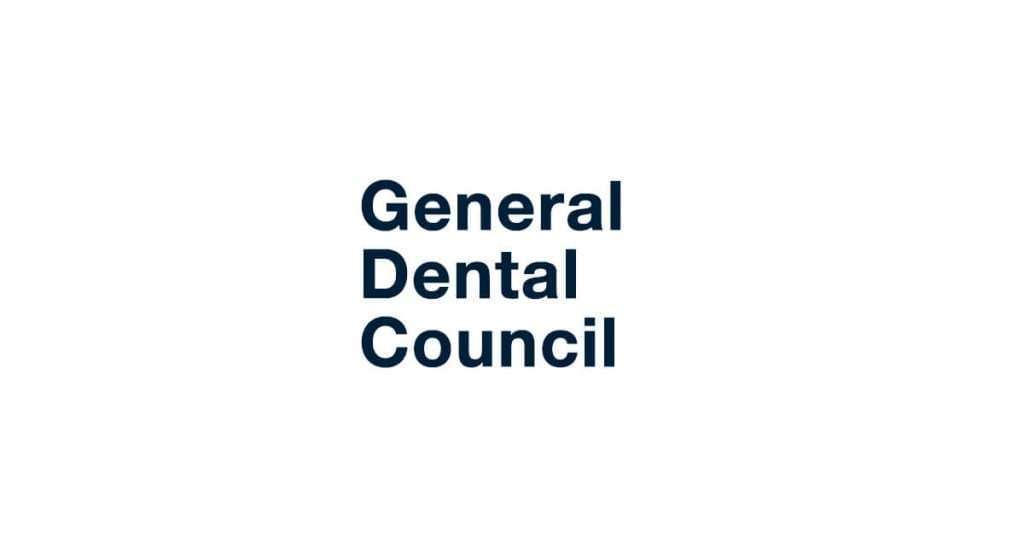 There are numerous documents that you need to read as part of the application to ensure everything runs smoothly. The GDC website has the details related to this and you must follow these very closely. Additionally, there are documents on the GDC website that explain the content in the exam. You are provided with the expected learning outcomes in the 'Preparing for Practice' document. The learning outcomes determine the questions in the exam, which is why it is important to read them.
There are two parts to the exam – Part 1 and Part 2. There are not many places available for each sitting. Therefore, it's important you follow the application guidance provided by the GDC and constantly check for when booking slots open. You will need an eGDC account to arrange this, so it is helpful to get this setup beforehand. The venue for the exam is London. 
Part 1 - Overseas Registration Exam
Part 1 is a computer-based exam that is a mixture of extended matching questions (EMQs) and single best answer questions (SBAs). Once again, the learning outcomes set out in the 'Preparing for Practice' document will determine the questions.
There are two exam papers and each paper lasts 3 hours:
Paper A covers clinically applied dental science and human disease
Paper B covers clinical dentistry, including ethics, health and safety etc
There are a maximum of 200 places per exam sitting and you must pass both Paper A and Paper B in order to move on to Part 2. The results are given a percentage mark and then an overall 'pass' or 'fail' comment. You are able to attempt Part 1 a maximum of four times. 
Part 1 currently costs around £800 (this is subject to change). 
Part 2 - Overseas Registration Exam
This focusses on demonstrating practical skills and knowledge. Once again, the stations and associated questions are mapped to the learning outcomes. Additionally, there are specific documents available for each of these stations which provide you with further details. These documents go in to great depth about each station, which is why I strongly recommend reading them.
There are four sections to the Part 2 exam, as outlined below.
There are operative tests on a dental manikin/phantom head. You are required to carry out three procedures in three hours. This will be a combination of two major procedures and one minor procedures. 
You may be asked to carry out numerous procedures including:
Preparation of a cavity for amalgam or composite restoration
Access cavity preparation
Preparation for indirect restorations, including crowns
Impression taking
Writing instructions on a lab ticket
The manikin must be treated exactly like a patient during the procedure, therefore the candidate must demonstrate good cross-infection control and positioning as well. 
Objective Structured Clinical Examination (OSCE)
In the OSCE, candidates will visit a series of stations to test their clinical skills. There are usually 17 stations, with 15 active stations, conducted over 2.5 hours.
Each station is 6 minutes long with 1 minute reading time and 5 minutes exam time. For more in-depth task, two stations may have their time combined in to a 'double station'. The examiner may be present to mark some stations, whilst they may not be for others.
The stations may include:
History-taking
Communication skills
Ethics
Clinical examination
Radiograph interpretation
The stations may cover content from any dental speciality, including oral surgery, oral medicine, radiology, microbiology etc. 
Diagnostic and Treatment Planning Exercise (DTP)
This portion is a comprehensive assessment of your ability to take a history, diagnose and treatment plan a patient. This station occurs with an actor present. 
There are five parts to this assessment:
Oral history – assessed by two examiners
Provisional diagnosis, special investigations, radiographic request and radiographic report – one examiner
Contemporaneous notes – one examiner
Written treatment plan – one examiner
Oral treatment plan – two examiners
The session is 54 minutes long and divided as follows:
History-taking and documentation of notes – 10 minutes with the examiner and actor present
Provisional diagnosis, special investigations, radiographs etc – 11 minutes with candidate left on their own
Written treatment plan – 23 minutes with candidate on their own
Presentation of treatment plan – 10 minutes with actor and examiner present. 
The examiners will collect all completed forms, including the notes, at the end of the exam. Additionally, there are different coloured sheets to denote the different forms.
There are two parts to this portion and it is to test the candidates ability to manage medical emergencies, in line with national guidance.
The first part is a verbal assessment containing three structured scenarios. The second part is live demonstration of Basic Life Support (BLS). The station lasts a total of 13 minutes, of which 8 minutes is for the structured scenarios and 5 minutes for the demonstration. 
A maximum of 144 candidates can take Part 2 in one sitting and the current cost is £2929. Similarly to Part 1, candidates are allowed a maximum of four attempts. If you only fail the medical emergencies component, then you are able to just resit that portion at the next sitting for £300. However, if you fail it again, then you must resit all of Part 2 again. 
Key Resources for the Overseas Registration Exam
There are a number of important documents and books to read. Some other books to look at include:
The best resource for practicing questions is ExamineDental. There are hundreds of up-to-date, evidence-based questions and answers, in addition to fully answered OSCEs, perfect for the MFDS exam, with new questions uploaded regularly. If you want personal tutoring, there are also the 1-to-1 sessions that you can book.